Tips for Dismissal: Always have your car tag visible. Place your car tag on the visor of your vehicle so it may be easily seen by the duty teachers. ANYONE without a car rider tag will be required to show their I.D. and will have to wait for approval from the office before leaving with the student. Kindergarten and 1st grade students and their older siblings must be picked up in the back (change from last year). Place student car seats on the passenger side of your vehicle. Do not pass another car in the car rider line unless directed by a duty teacher. Form 3 lines at the top of the back drive and take turns pulling into the circle drive. When buses arrive, cars may no longer enter the circle drive, but may form a line in the top lane closest to Center Valley Road until buses exit the circle drive. Parents picking up older students riding a bus from town may park in the gravel lot north of Center Valley Road until buses leave CVE.

PTO Drawing Thank you for joining PTO on Open House night! We had a lot of wonderful parents stop by the table and pay their membership dues for this year. We took the names of those people who joined last week and drew three names for prizes. Amanda Cagle won the basket of CVE goodies, Lacy Miller won the four passes to an ATU football game, and Kim Moore won the $30 UEC giftcard. Congratulations! If you didn't get a chance to fill out your membership form, a PTO Welcome Packet will be coming home soon! It will include a membership form, a list of meeting dates, a volunteer form, and all of sorts of important information. It will be on bright yellow paper, so be on the lookout. We hope you will be apart of this wonderful organization! -Amanda Dearmon and Kristin Motley, Co Presidents

You can now follow us on Twitter! Center Valley News @_cougarpride.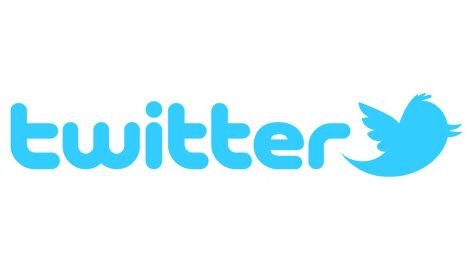 Are you a new parent to Center Valley? If so, please join us in the counselor's room Monday morning at 8:00 a.m. to learn all about CVE!

Parents, We would like for you to share photos that you take at Center Valley by using the following hashtag on Social Media. These pictures might be used on our website or in other publications. Thanks! #cve1718

RSD teachers were entertained by some talented CVE students at our back to school meeting.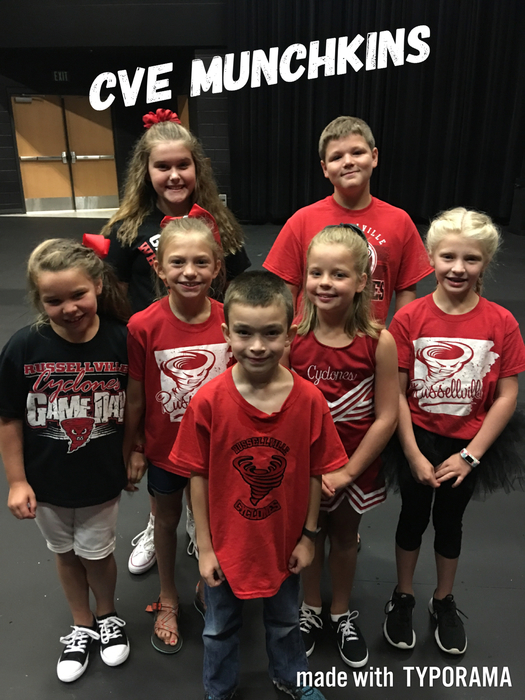 Meet the Teacher Night is Tuesday, August 8. After you have visited your child's new classroom, stop by the cafeteria and visit the PTO table. Anyone that pays their membership dues that night will be entered to win one of several prizes including four passes to an ATU football game, $30 gift card to UEC movie theater, or a basket of CVE goodies! Dues are $3 for one person or $5 for a family. PTO raises money throughout the year to fund field trips, classroom supplies, and many other projects to make Center Valley a great place for our students, teachers, and staff. We look forward to visiting with you on Tuesday!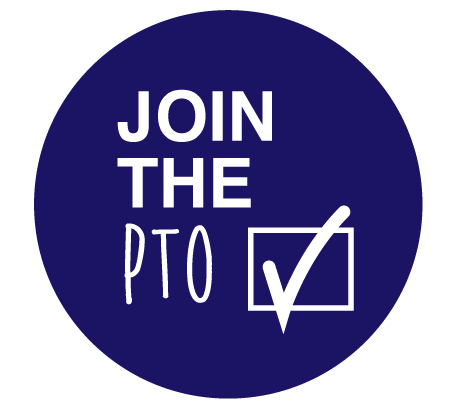 Reminder - Class Pictures are tomorrow, Tuesday, Jan. 10th