Congratulations to our Staff Member of the Month, Mrs. Karen Kordsmeier!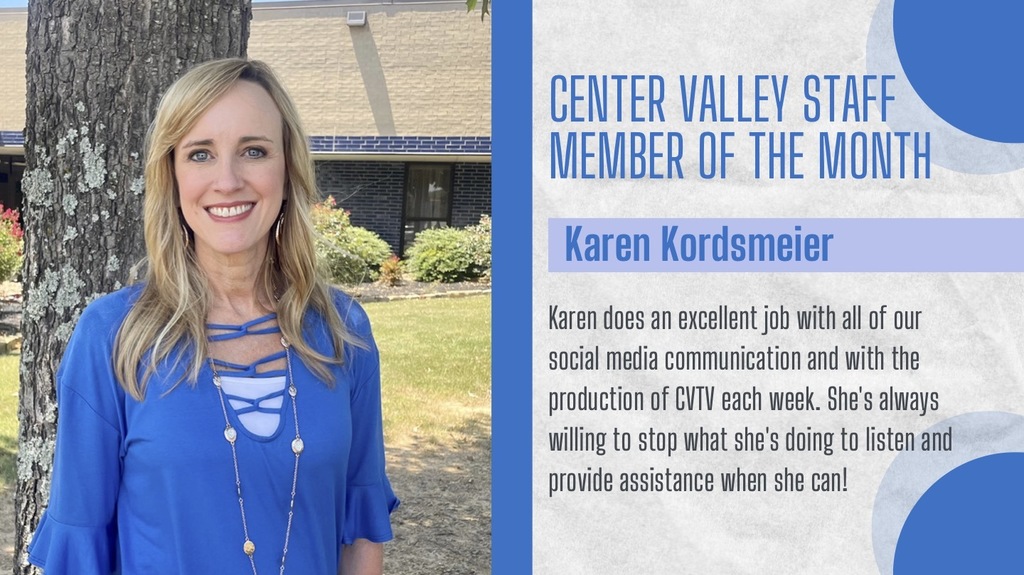 Please join us for our 1st Quarter Awards Assemblies on Thursday, October 20.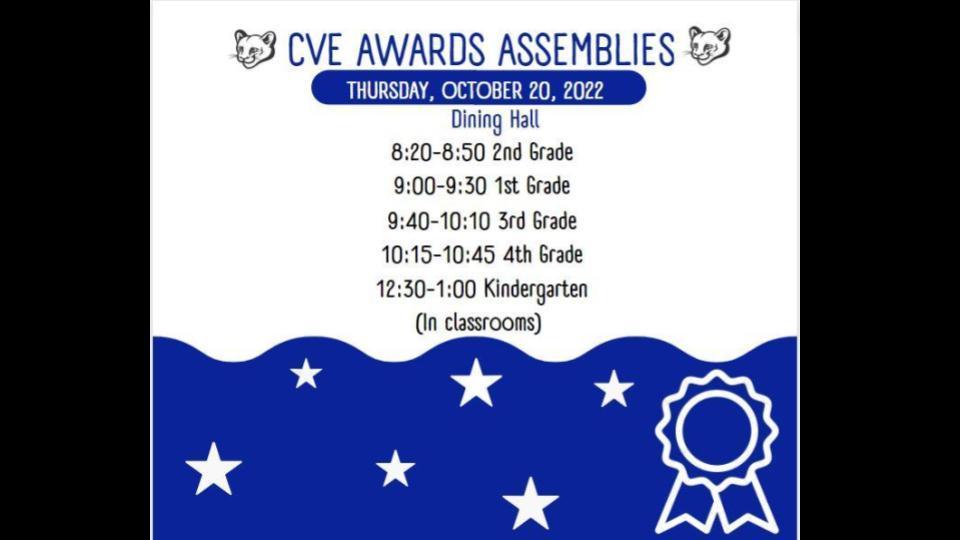 At CVE, part of our mission is for all students to achieve high levels of learning. This activity involved all of the senses - practicing third grade math skills by creating arrays with cookie cereal! #MakingLearningFun #EffectiveStrategies

Hello Center Valley families! We look forward to talking with you about your child's progress on September 22nd. You can choose to either do a face to face or phone conference. Sign up for a time by following the link that your child's teacher sends to you. School will dismiss at 2:15 that day!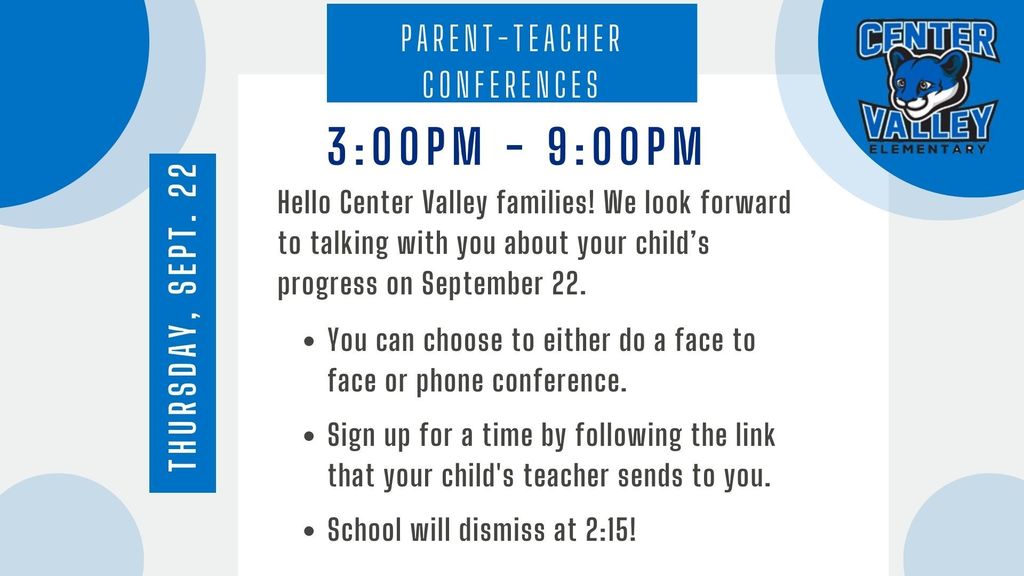 Our Scholastic Book Fair Luau will be a reading celebration! So many awesome books will be available! The hours will be 8:00 - 4:00 each school day Sept. 16 - 26. It will also be open on Parent Teacher Conference night. Cash, checks, and Debit Cards are accepted, and you can go to bookfairs.scholastic.com to set up an eWallet today. On Kick-Off Day, Friday the 16th, everyone is invited to dress in bright Hawaiian Luau wear!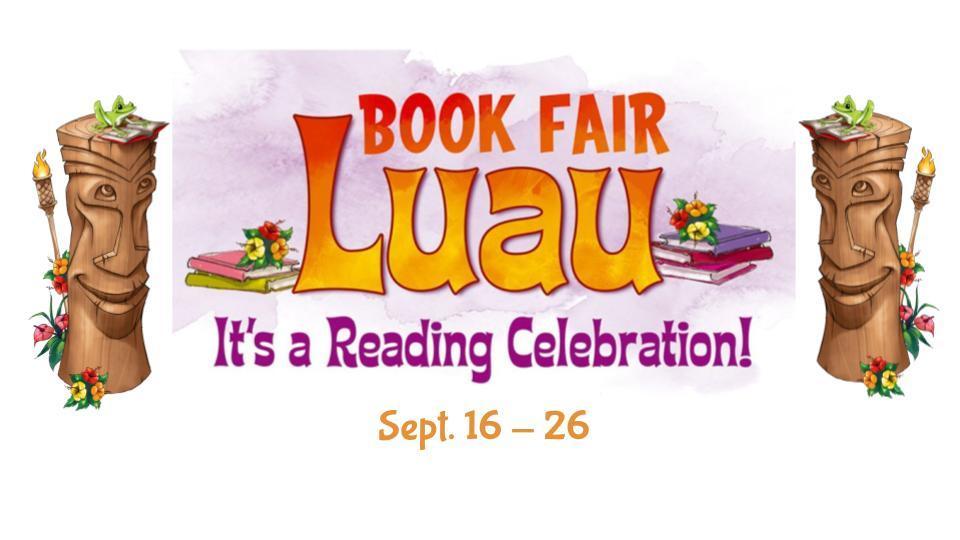 Congratulations to Bailey!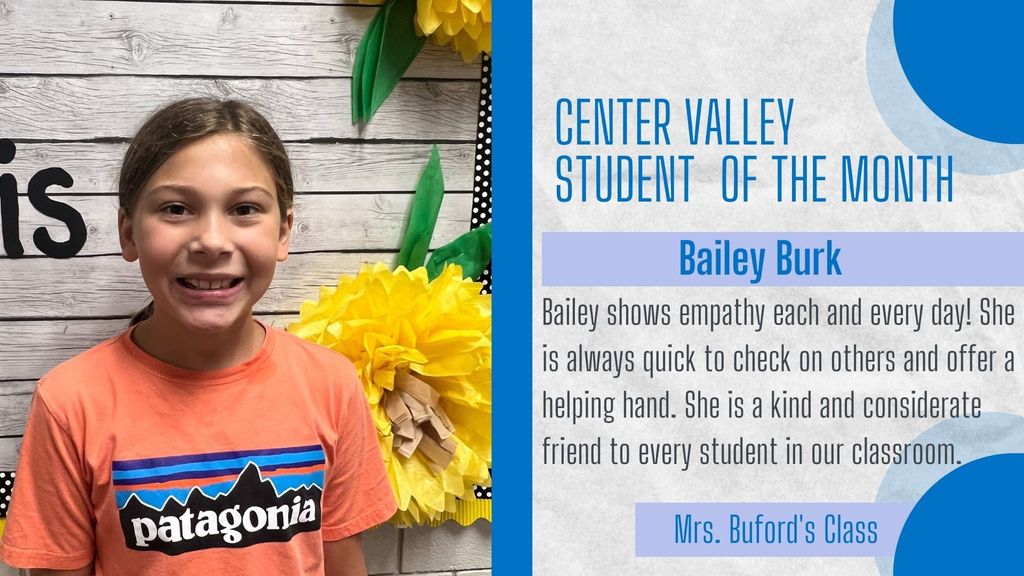 A huge thank you to Pope County Farm Bureau for grilling burgers and hotdogs for our teachers and staff! It was a much appreciated "Grill & Chill"!💚 #RSDisMHA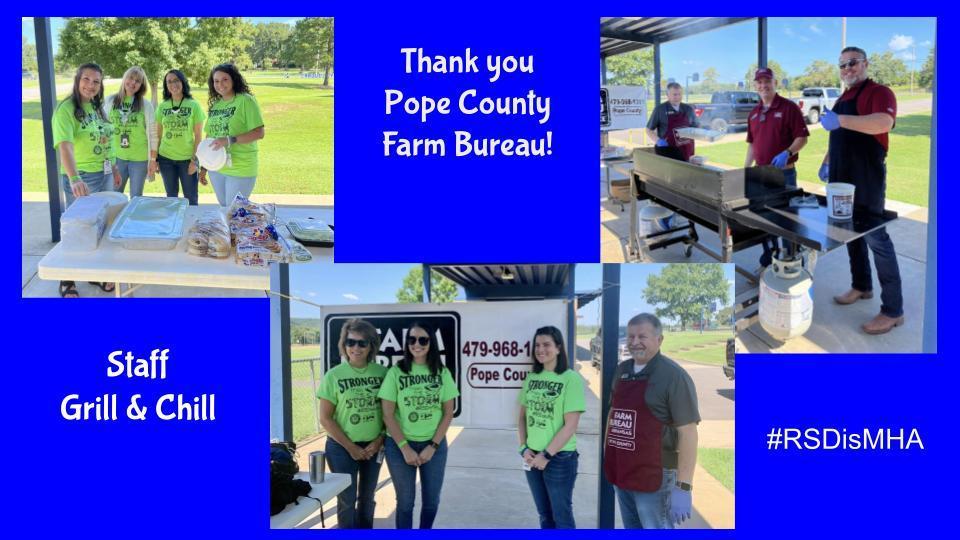 Congratulations to our Staff Member of the Month for September!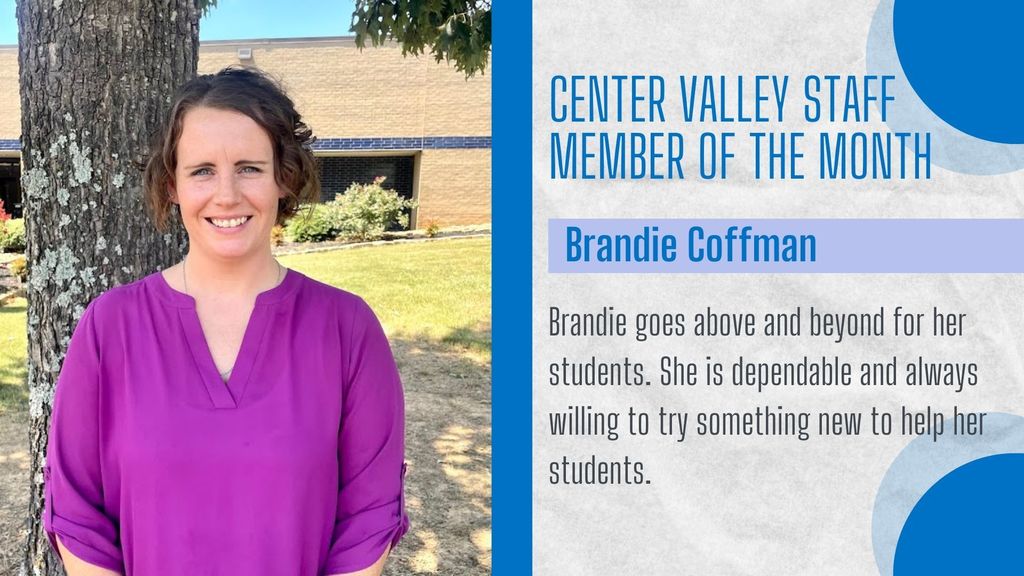 Dear Dads, Granddads and Father Figures, Join us for Free Hot Dogs and Fun as we kick-off our Watch Dog program for the 2022-23 school year! We will have a short presentation about our WATCH D.O.G.S. ®(Dads of Great Students) Program. WATCH D.O.G.S. ® is an innovative program being used by schools across America which helps them to be positively impacted by the committed involvement of fathers and father-figures in their student's life. Our goal is to have you spend at least one ½ day this year at the school to be a positive male role model and to provide an extra set of eyes and ears. In order to participate, you need to do two things: 1. Fill out the bottom portion of the form and return it with your student no later than Sept. 8 saying that you will attend this event so we'll have an accurate head count for the food. Hot dogs will be donated by Russellville Sonic. 2. Mark your calendars, and we'll see you Thursday, Sept. 15 from (6:00 – 7:00 pm). Official WATCH D.O.G.S.® Uniform T-shirts for Watch DOGS and 'My Hero' T-shirts for students will be available for $12-$15 each. Cash and Checks will be accepted.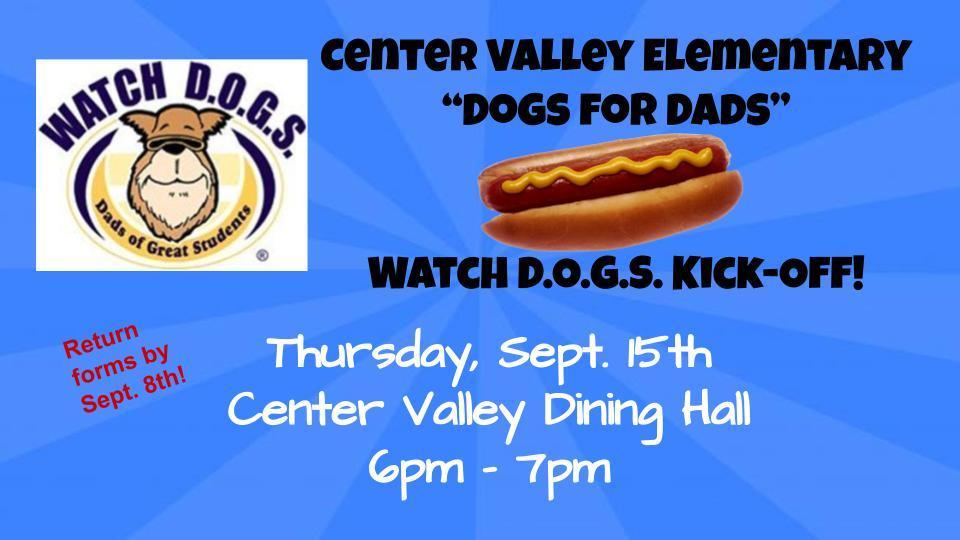 Grandparents Day Celebration Sept. 8th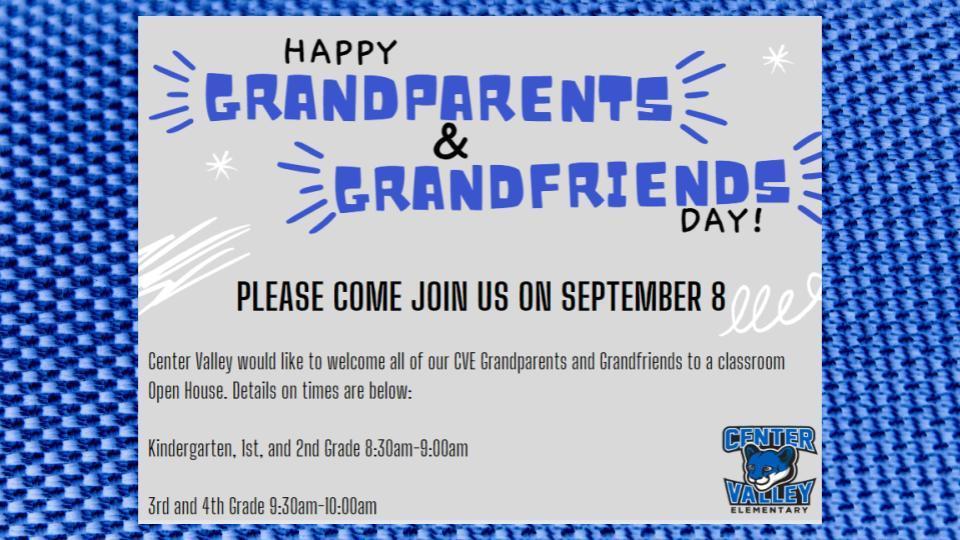 Make plans to participate during Mental Health Awareness Spirit Week!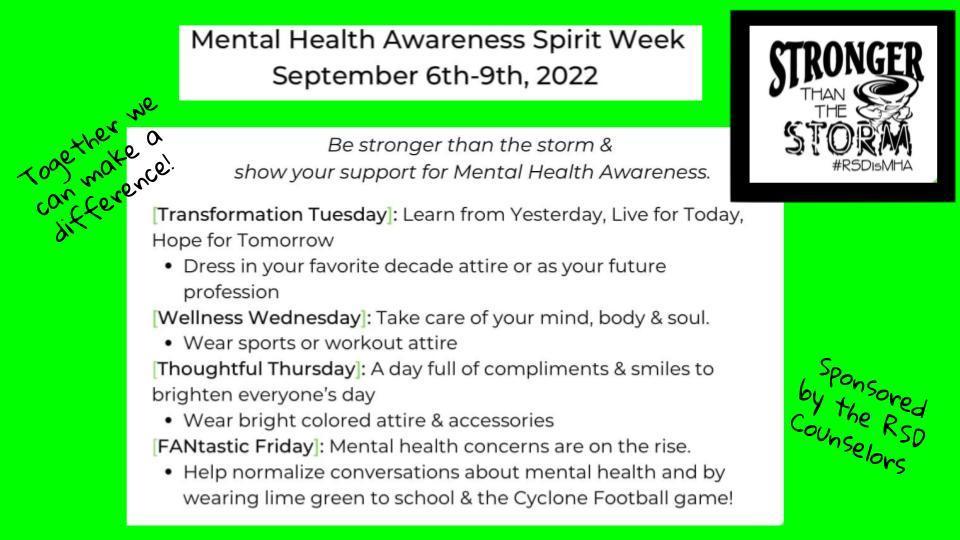 We are happy to welcome parents to our Dining Hall. Please follow these guidelines when planning to eat lunch with your child.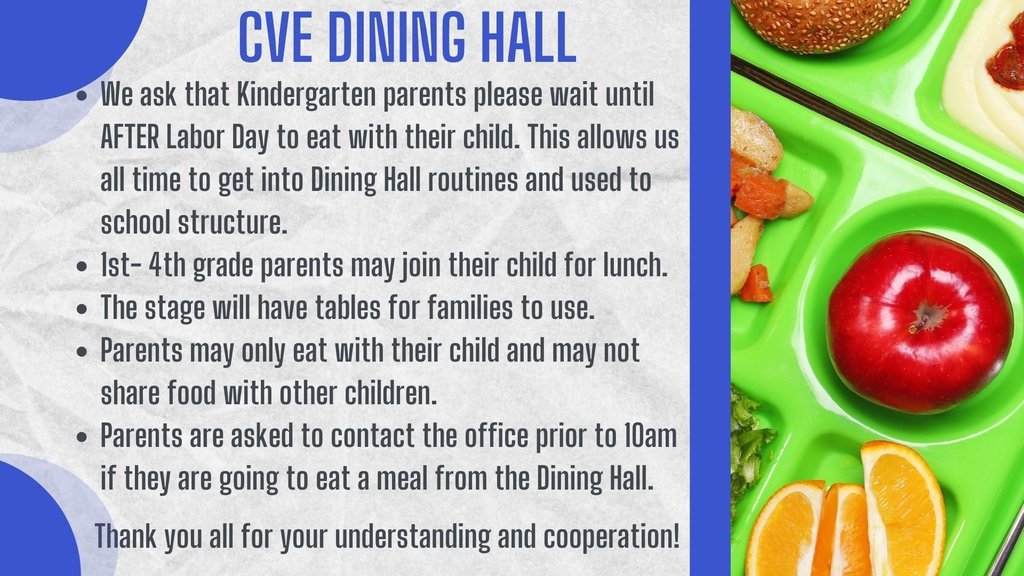 Morning Drop-Off Procedures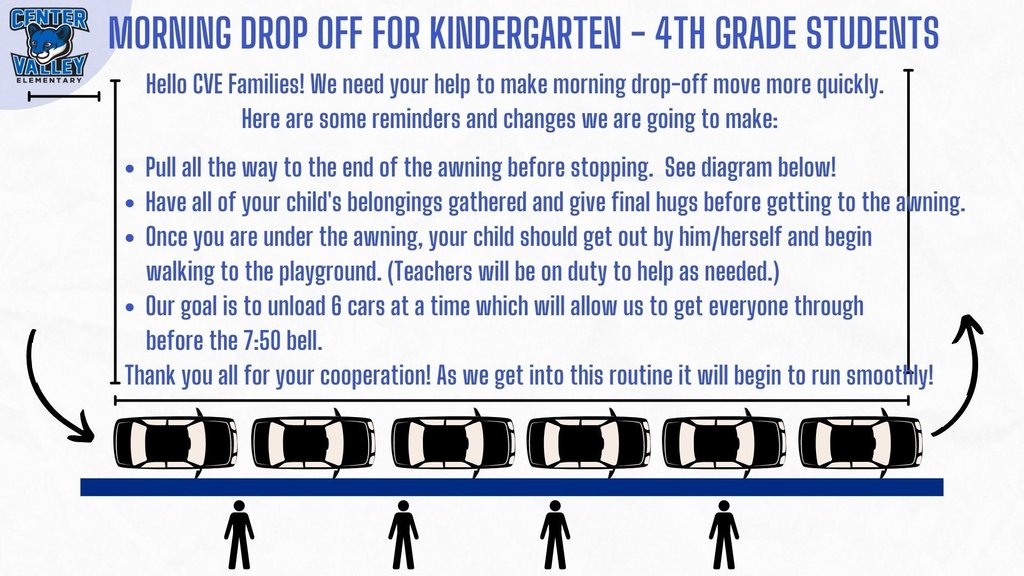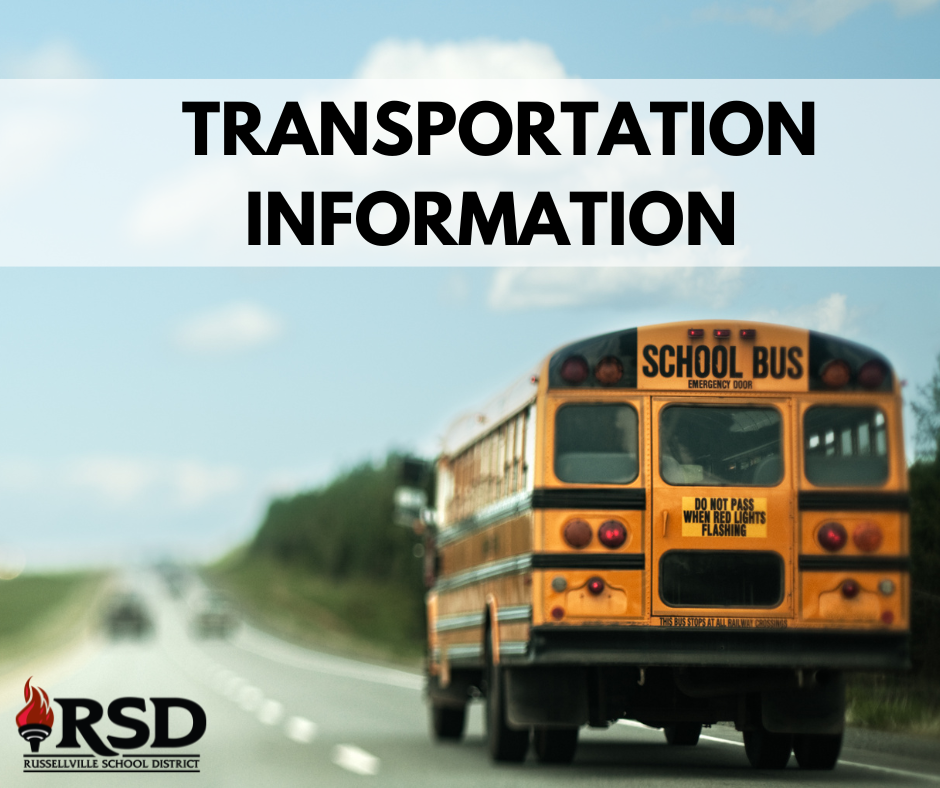 Here is a diagram of our afternoon pick-up procedure.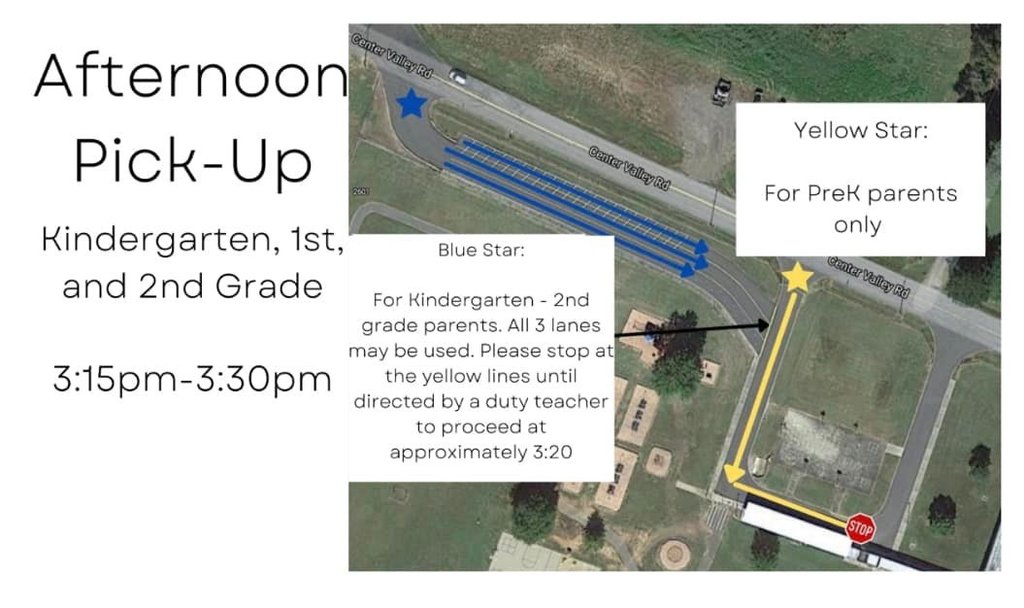 Here is a diagram of our morning drop-off procedure.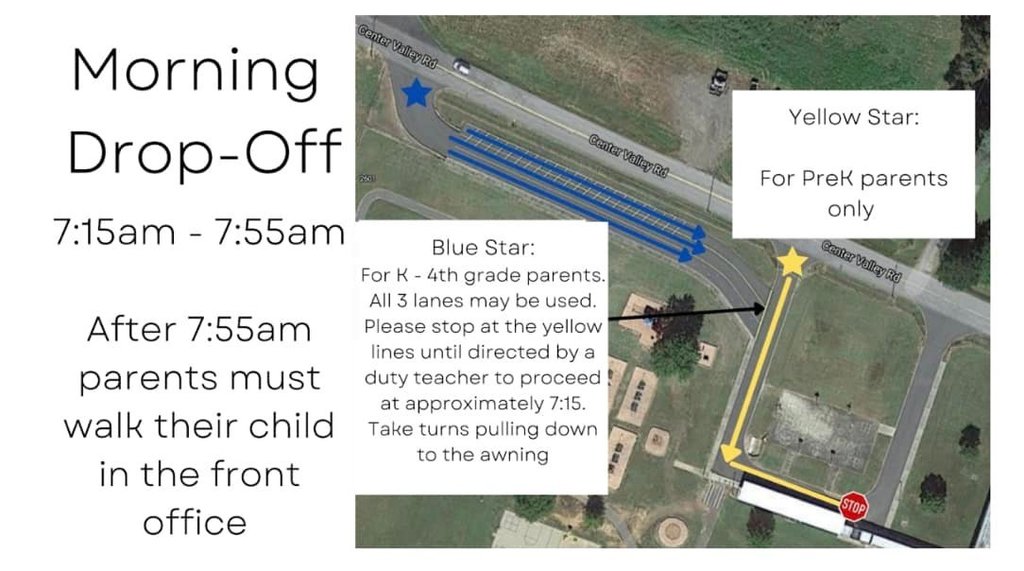 IMPORTANT INFORMATION: All RSD buildings and offices will be closed Thursday, August 11th and Friday, August 12th for districtwide professional development.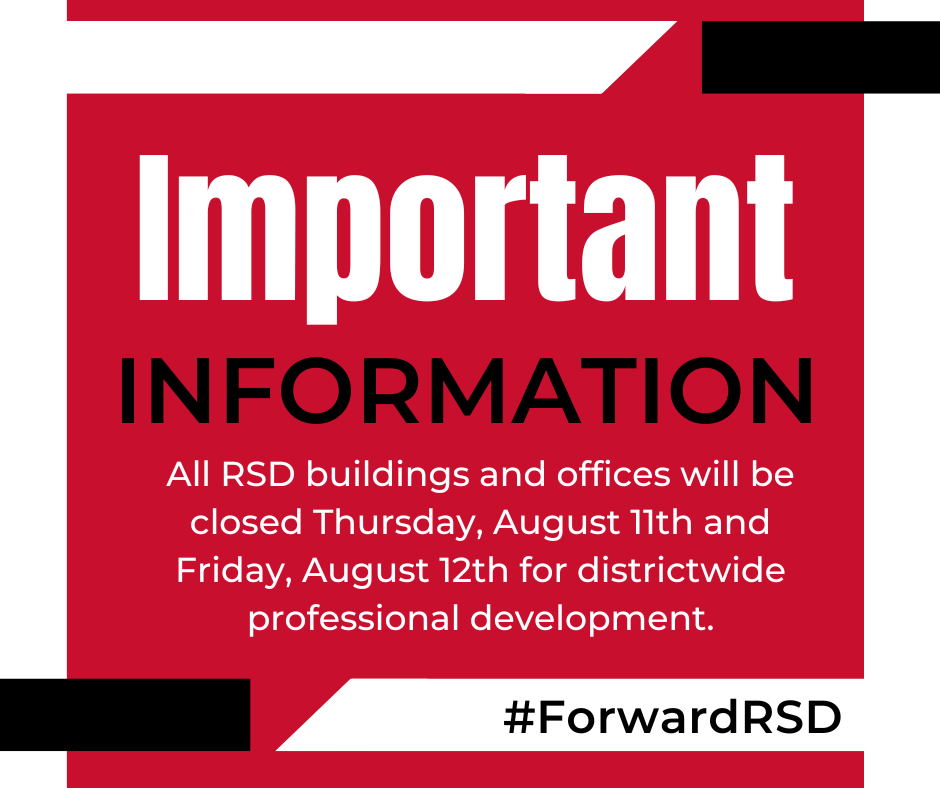 RSD elementary schools will host "Meet the Teacher" today, August 9th, from 4:00 p.m. - 6:00 p.m. at each campus. This is a come and go event for students to meet their teacher and see their classroom. It's going to be a great year! #ForwardRSD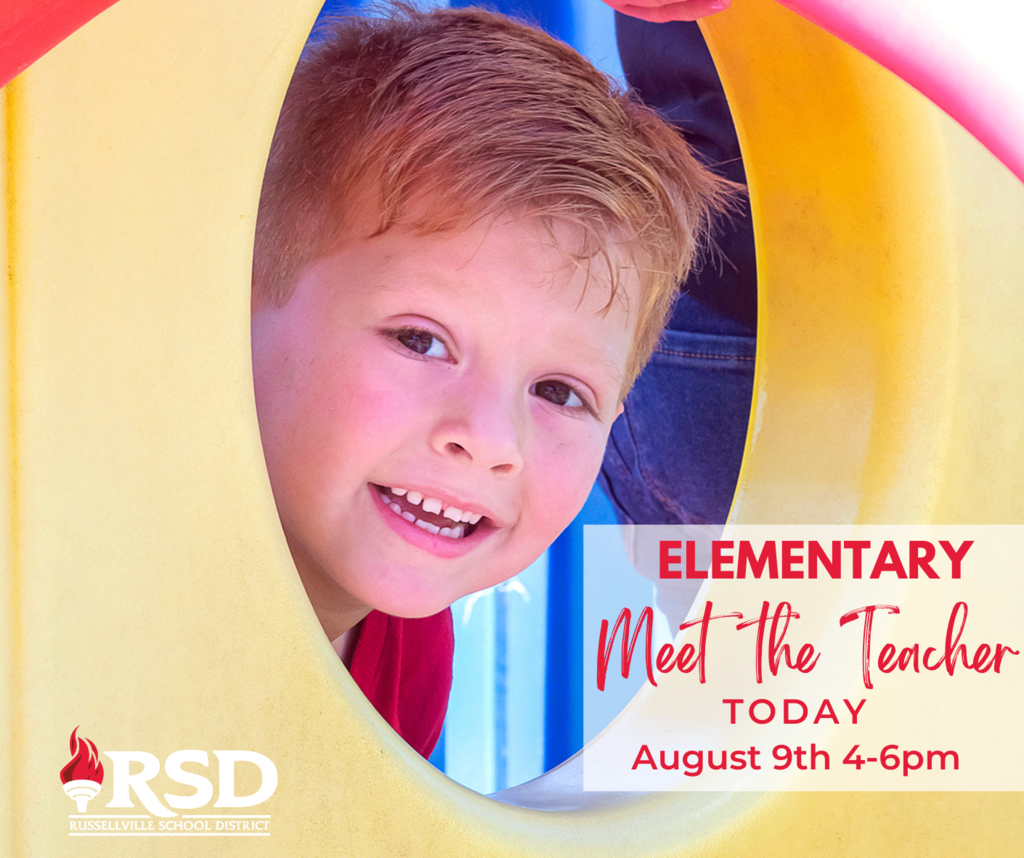 Returning RSD student registration is now open! Emails have been sent, but please be patient as they are sent gradually. Please check for emails sent from Arkansas State Department of Education. The subject line will say Russellville School District Returning Registration for "your child's name". If you have not received an email for your child by Tuesday, August 9th, please contact your child's school. For more information and instructions, please visit the RSD website:
https://www.rsdk12.net/article/799219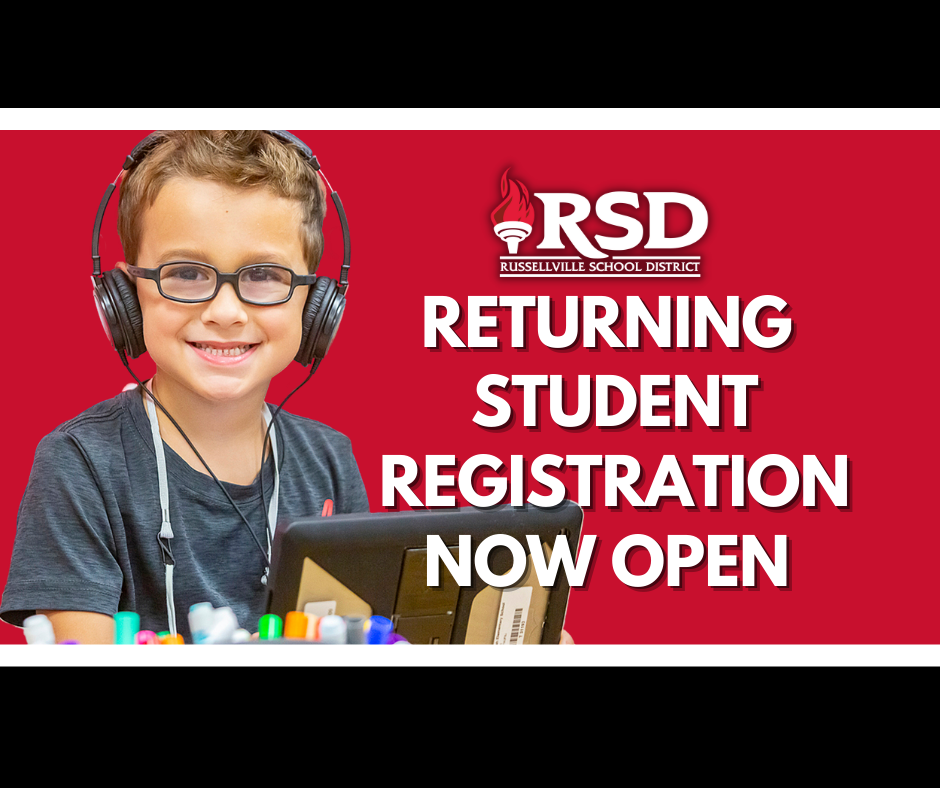 2022-2023 CVE Bell Schedule