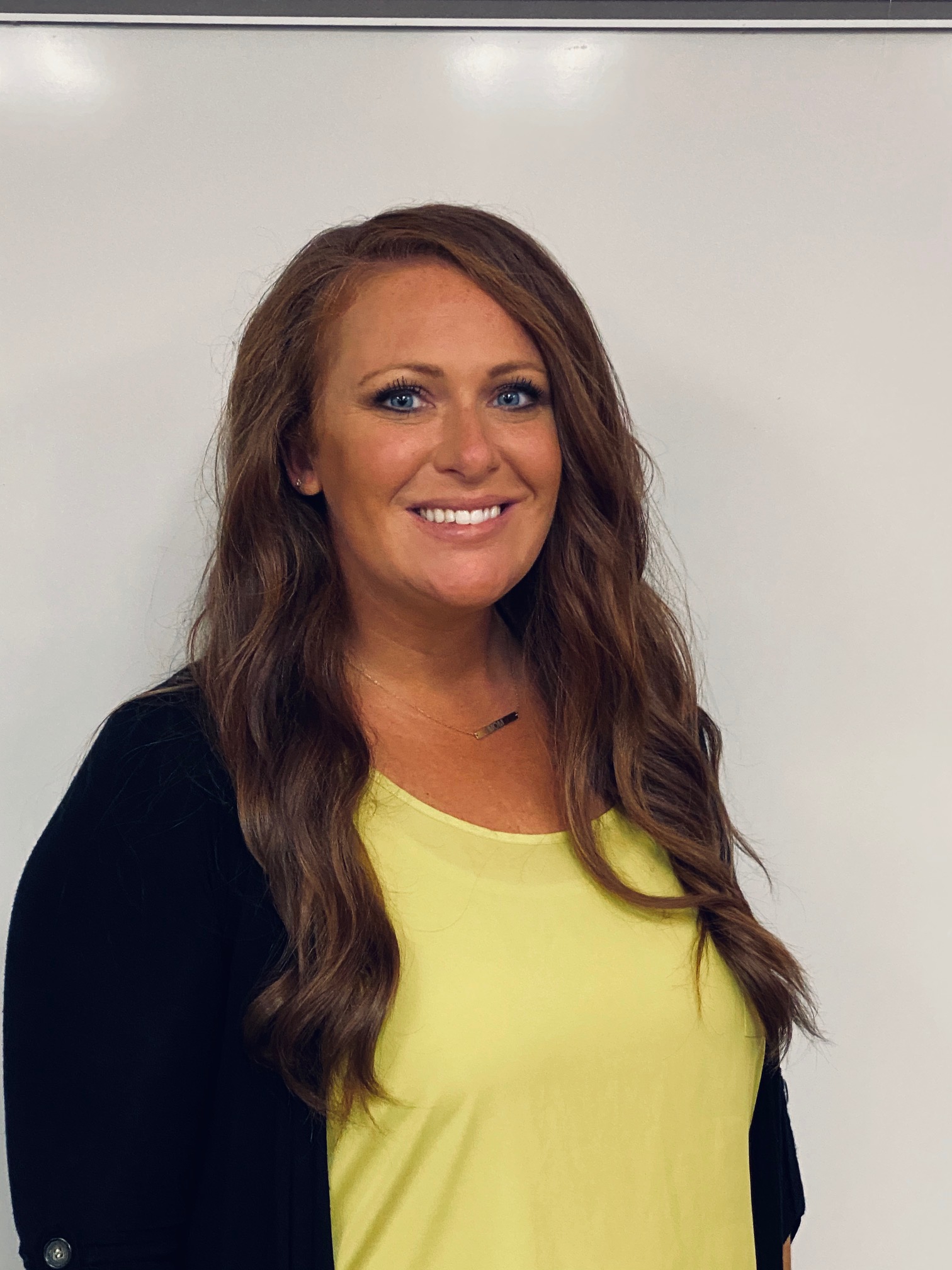 Our full-time speech pathologist works as a team member with parents, teachers, and students to evaluate and provide therapy for students having speech issues. She develops individualized plans and activities to help our children be effective communicators.
Meet the Speech Pathologist:
My name is Sara Hawkins. I graduated with a bachelor's degree from the University of Arkansas, Fayetteville and a master's degree from the University of Arkansas for Medical Sciences. I have been a pediatric speech-language pathologist since 2006. My husband, Dylan, and I have 3 boys Solomon, Emmett, and Rylan Paul. When I'm not at work, I'm always fishing at our pond or on our boat, also fishing! We have even taught our youngest how to hold the fish. I'm so excited to be at Center Valley, and I cannot wait to meet your children!!