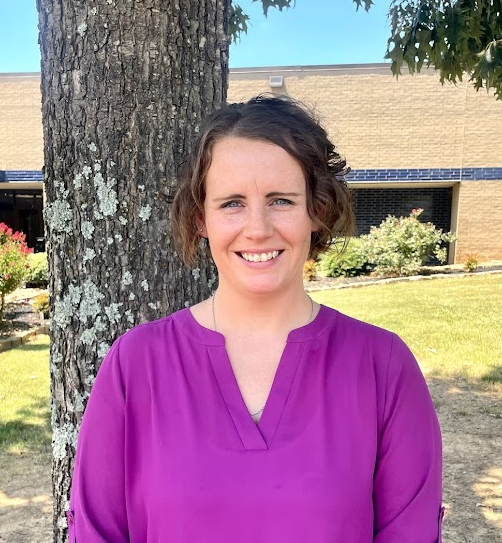 Brandie Coffman, Resource Teacher
Our Resource Room is an inviting place where qualifying students receive educational support through supplementary specialized instruction in an individual or small group setting.
Hello! My name is Brandie Coffman and I have been in education since 2006. I have taught preschool for most of my career as well as serving as director of a facility. I graduated from Arkansas Tech University in 2013 with a bachelors in Early Childhood Education. I am married to Tony Coffman and we have two amazing daughters. I love spending quality time with my family and being outdoors.