MEET OUR PRINCIPAL and ASSISTANT PRINCIPAL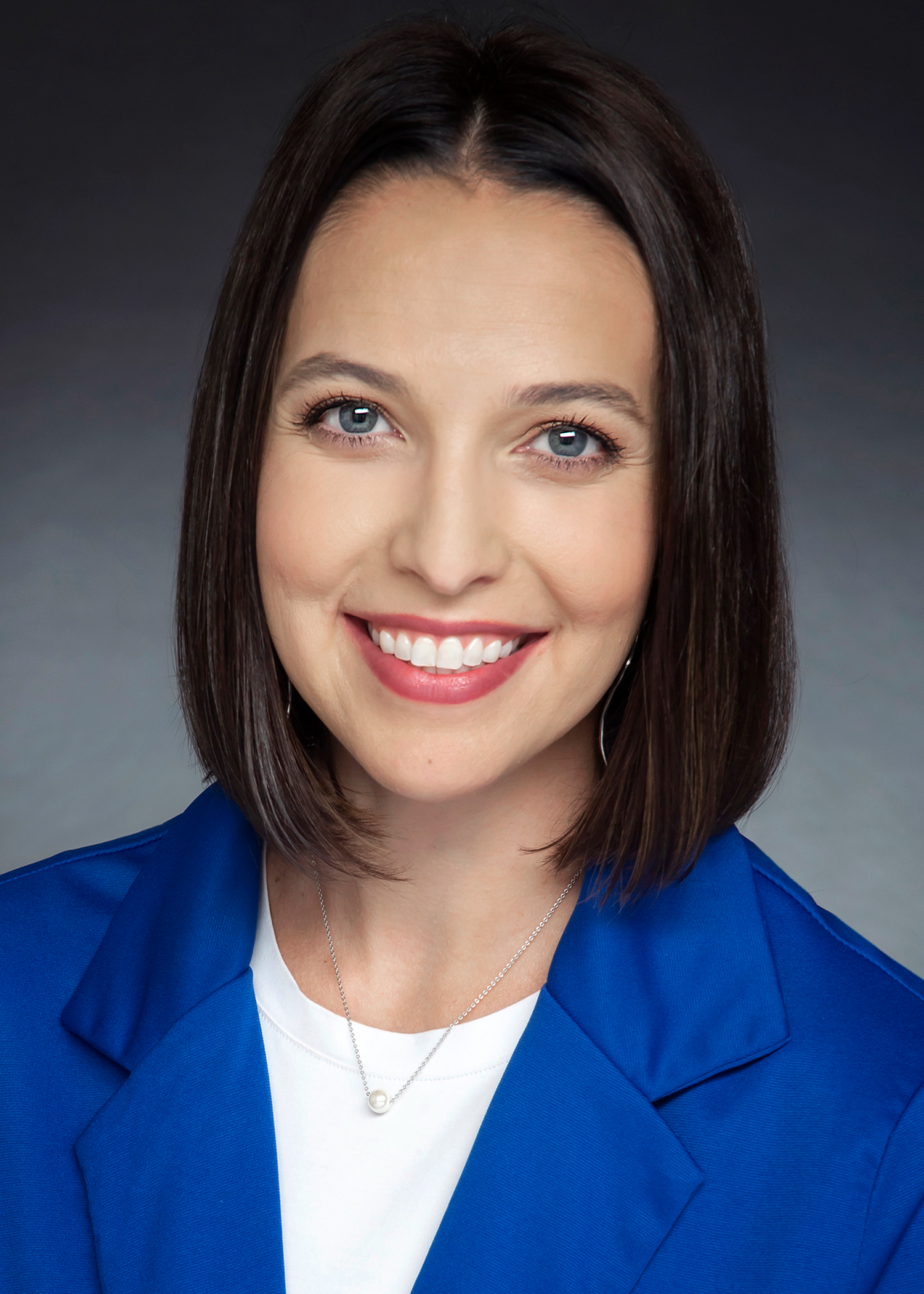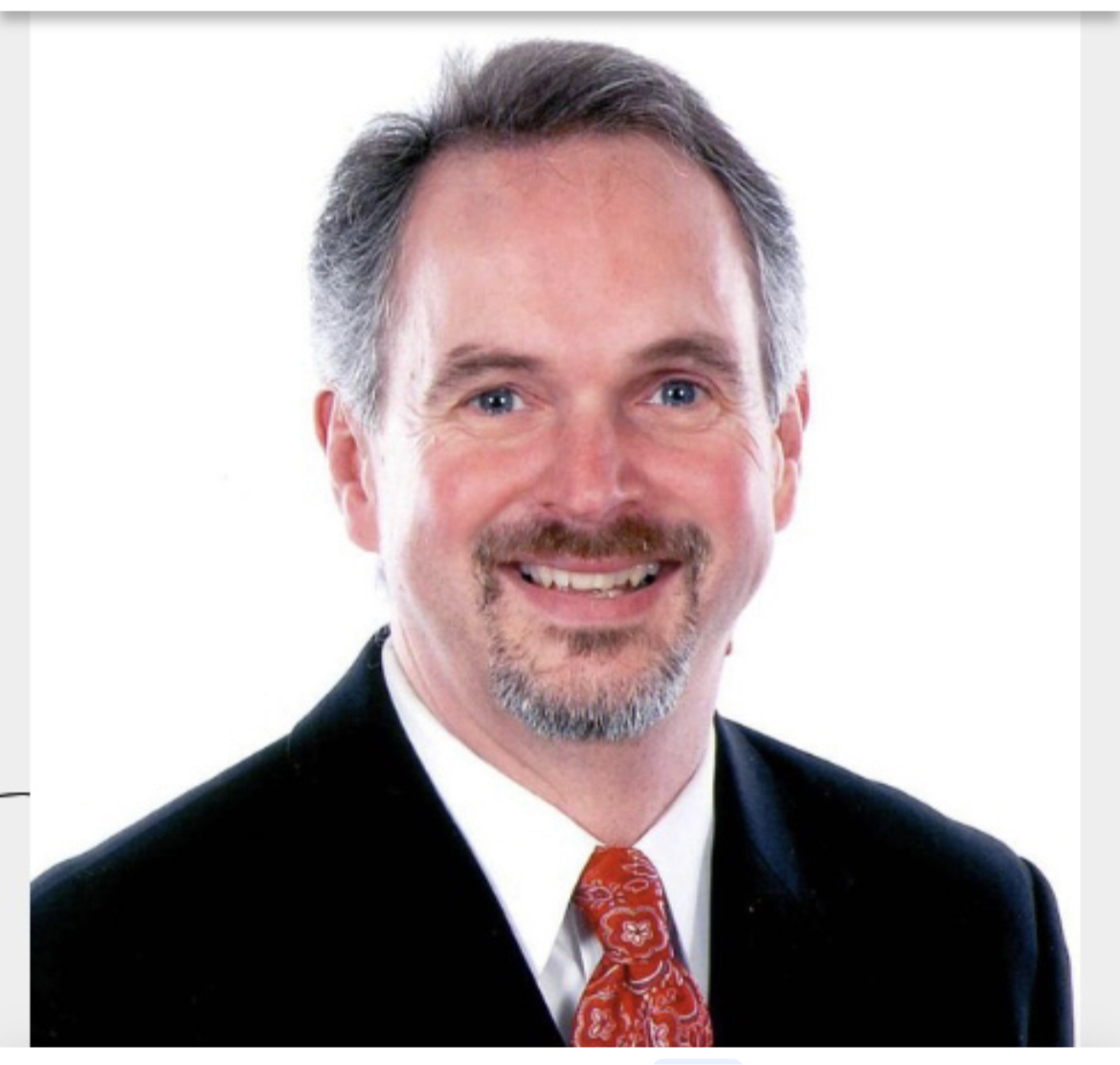 Mr. Foster, Assistant Principal
A MESSAGE FROM THE PRINCIPAL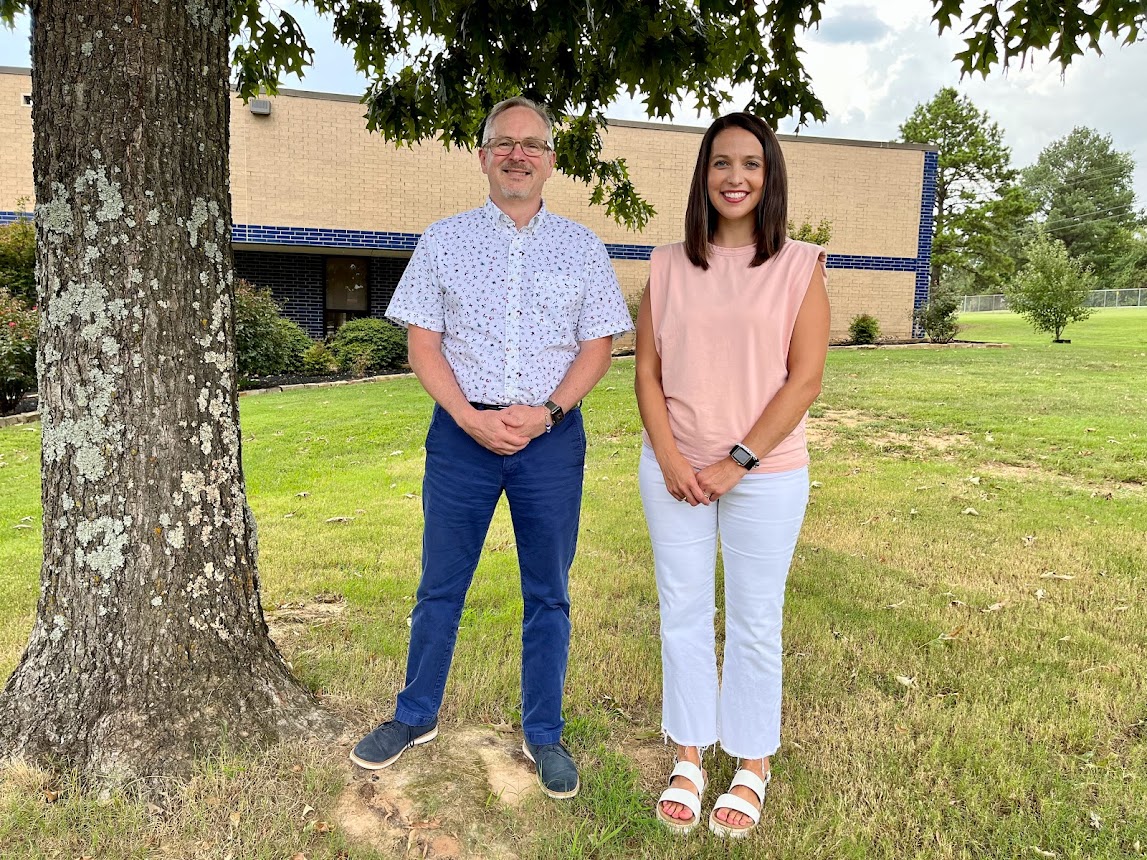 Hi! My name is Victoria Golden and I have been in education since 2009. I have been at Center Valley since 2011. I taught first grade at Anne Watson Elementary in Bigelow, AR, before coming to Center Valley. I have taught kindergarten, first, third, and fourth grades, as well as serving as the Instructional Facilitator for CVE. I graduated from Arkansas Tech University in 2009 with a Bachelors in Early Childhood Education, and in 2014 I graduated with my Masters in Teaching, Learning, and Leadership. I love to help teachers and promote the growth of their students throughout the year. I am married to Neil Golden and we have a son Gray, and sweet dog, Biscuit. I enjoy fishing, shopping, and spending time with friends and family.
Russellville School District is committed to Educate, Equip, and Empower Every Child... Every Day. It is our mission at Center Valley Elementary to foster a warm, supportive school climate that provides academic excellence. We want each parent to feel that "Center Valley is the best elementary school in the U.S.A." It is our intent to deliver the very best instructional program possible to our students.
Strong parental and community support enhances the quality of education at Center Valley. We hope you will visit the school often. Please come meet with us, talk to us, join the parent teacher organization (PTO), and volunteer your time and energy. We know that your involvement, combined with the efforts of our outstanding faculty, will make the school year a rich and rewarding experience for your child. Please call me at 479-968-4540 if you have any questions, concerns, or suggestions.
Thank you for your interest in our school. This website is designed to help you learn more about the school and our community. Please join us as we work together to create a bright and successful future for all of our students.
Sincerely,
Victoria Golden